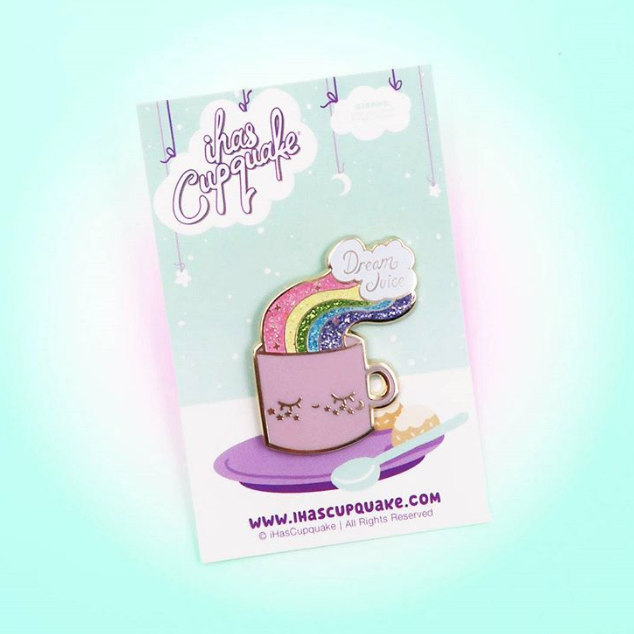 We're going to be at VidCon this week!!! Last year was so much fun and such a huge success, I can't wait to experience it again this year!
We have our own booth and we're bringing plenty of merch with us, including new pin designs, necklaces, and our Auto Save autograph book! Stop by our booth (#2524), even if it's just to say hello to our adorable team!
Tomorrow, (Thursday, June 22) I will be hanging out at the SweeTarts booth! You should definitely swing by and check it out! We have a few things planned over the course of the week and we're still ironing out a lot of details, so keep your eye on social media for times and details.
Can't wait to see you guys!

Tiff
The post We're Heading to VidCon! appeared first on iHasCupquake.