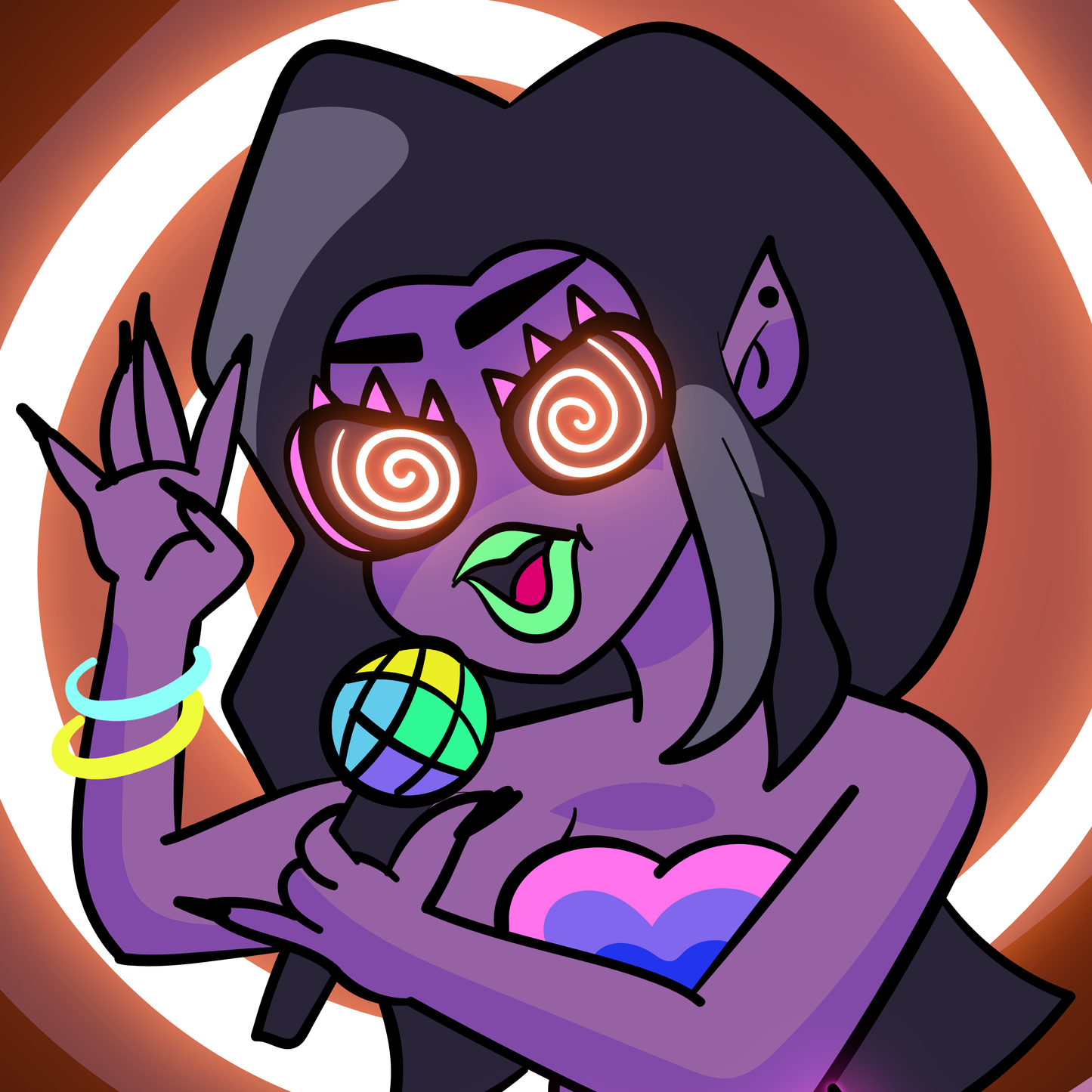 I'm really excited to share a track from my first-ever EP! The song is called "Sinister Sister" and was inspired by dance music, FnF, and the love of music. We teamed up with the amazing Weebl on this EP and hope you enjoy listening and playing as much as we had making it.
Download and play the iHasCupquake FnF Mod for Free: https://ihascupquake.com/products/ihascupquake-fnf-mod
Apple Music Funkin' Sister - EP by iHasCupquake
Spotify Funkin' Sister -EP by iHasCupquake
..and many more; search iHasCupquake on your favorite streaming service!
Check out the music video here!