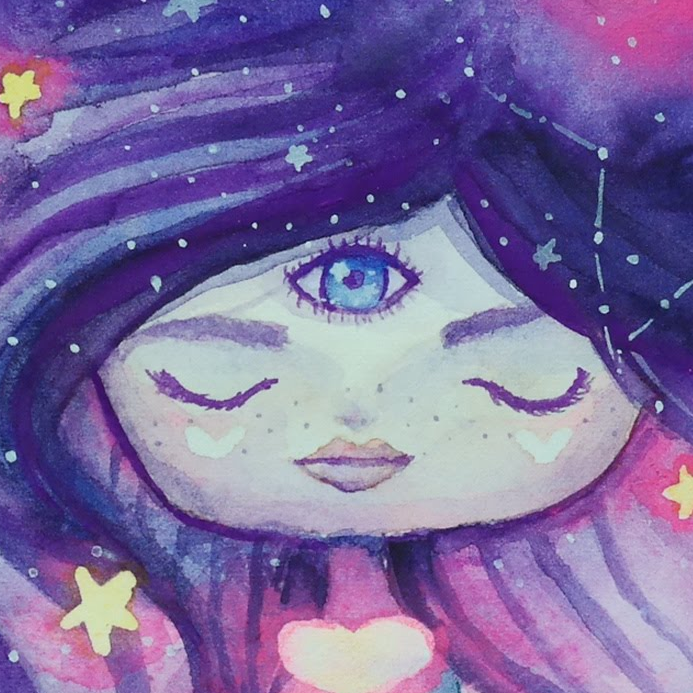 It starts with a pencil and a sketch. What follows is an idea brought to life by examining a thought. This piece was inspired by how I feel when I meditate — how it feels to slow down and focus on the now. When meditating I feel like it opens up my mind and my heart and I truly believe that's where magic happens!
Check out the speed art for this piece I completed recently called Starry Skies Gleaming Eyes. You can learn more about the techniques I used and even where I got the name of the piece.

Tiff
The post Watercolor Speed Art: Starry Skies Gleaming Eyes appeared first on iHasCupquake.