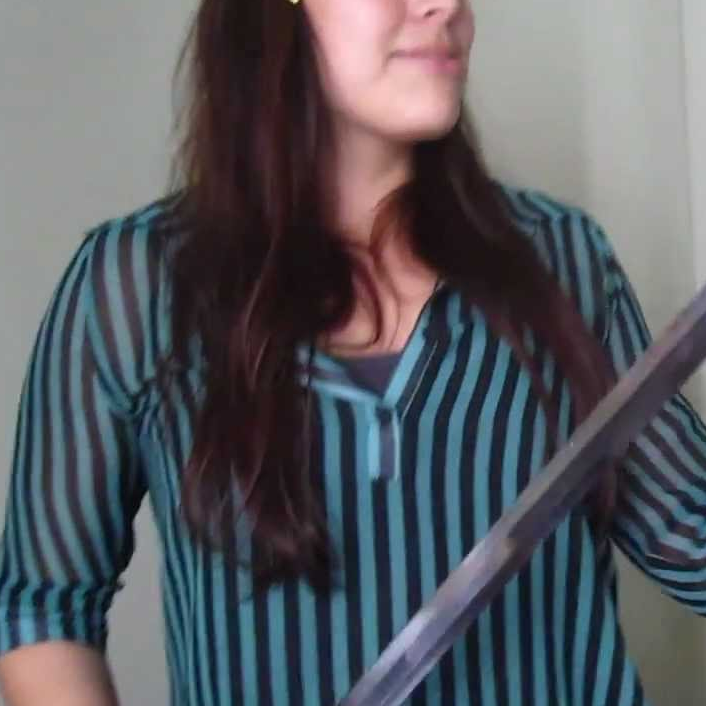 As Red and I recently celebrated our 5th wedding anniversary, I was looking back on some older videos and found this gem! We received our first wedding gift from FreestyleOMG and at his request we filmed the unboxing. We had no idea what we were opening.
This video is hilarious to watch for so many reasons, but mostly because of how much we've grown in the last five years — in real life, and on the channel.
Take a walk down memory lane with me and watch the unboxing of our very first wedding gift…

Tiff
The post Throwback: Our First Wedding Gift appeared first on iHasCupquake.