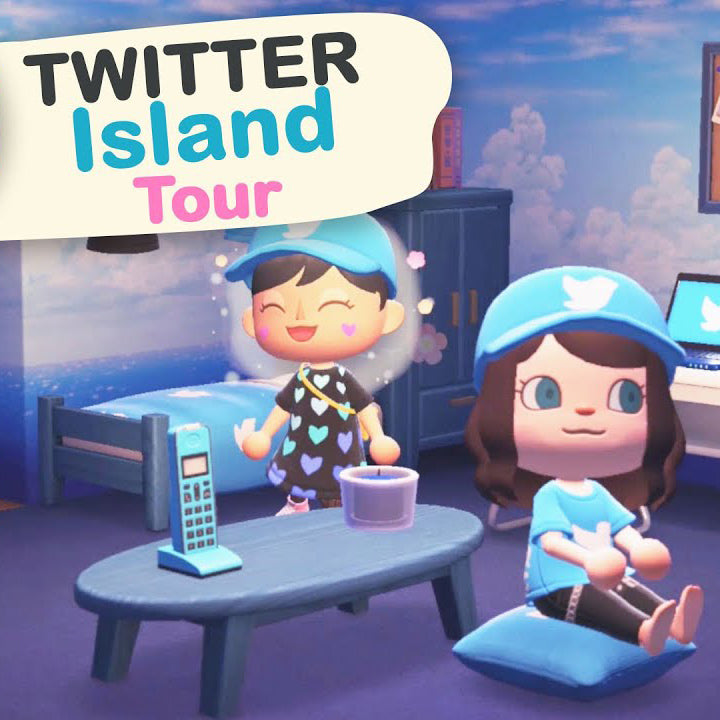 Hey everyone!
So Twitter invited me to their Island and I'm inviting a few of you!
But before we go, I made some changes to my pixel heart dress (Change them to twitter blue hues!)
 THE MERCH. Everything looks beautiful. I especially like the bird houses!
 Campsite is looking lovely Twitter
 We all had to snag some Twitter merch
We also got a familiar face on the island! My hubby RED!
This TWITTER HOUSE THOUGH. So adorable.
Check out the full video below to see more!!