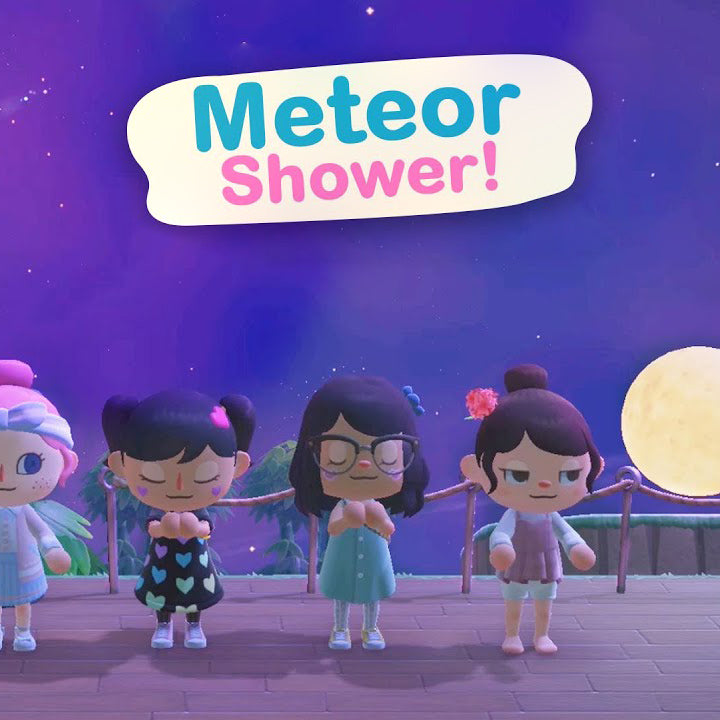 Hey there! Isabelle told me there was going to be a meteor shower tonight so I'm inviting some of you to my very first one :)
You guys and gals look so CUTE
 Don't forget to grab a random DIY from Celeste!
 We all made wishes. I hope they all come true :)
 Our 2nd group is looking fantastic
The outlook is the perfect place to see the meteor shower
Everyone was mesmerized by my singing :)
Celeste gave me a Starry Wall <3 She's the best!
It looks sooooo cool. Reminds me of those childhood glow in the dark stars that you stuck on the ceiling!