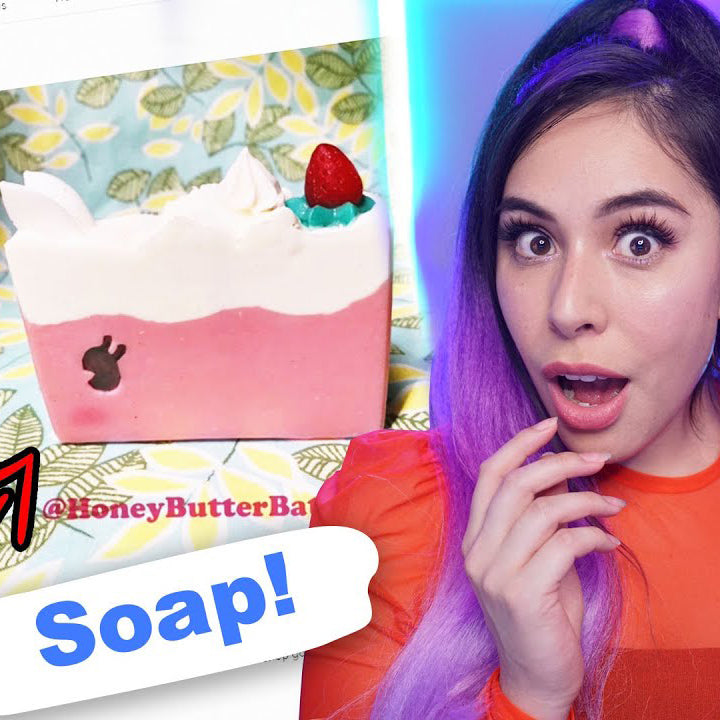 Hey everyone! Today, we're going to be looking at Animal Crossing Fan Art!
If you haven't seen the speed art painting I made of my dream bear Judy, you can check that out
here.
 Casey Budy Art created this AWESOME Flick Art!
 These bell bags are soooooo amazing. I'd love to get some!!
 I don't know much about crocheting but I LOVE THESE
Is this an ... Octo Kabob?!
Merengue embroidered is looking fabulous! :D
Celeste is bae ... especially when she's drawn so well by Nitramekaj
Big Muta made LEIF
There are soo many more INCREDIBLE fan art pieces! To see all of the ones I featured with artist credit, check out the video below