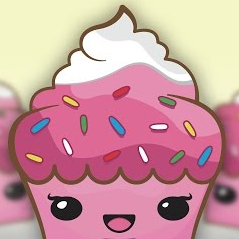 Hey everyone! Just wanted to make a quick announcement that the USB flash drives are finally available! There will be a limited supply of 5000 of them available (1000 being a bundle with a signed postcard) and make for an awesome Christmas gift! Thank you for all the support and Happy Holidays!
Get your Cupquake USB Drive Here ► http://bit.ly/CQUSBShop

The post SPECIAL ANNOUNCEMENT appeared first on iHasCupquake.