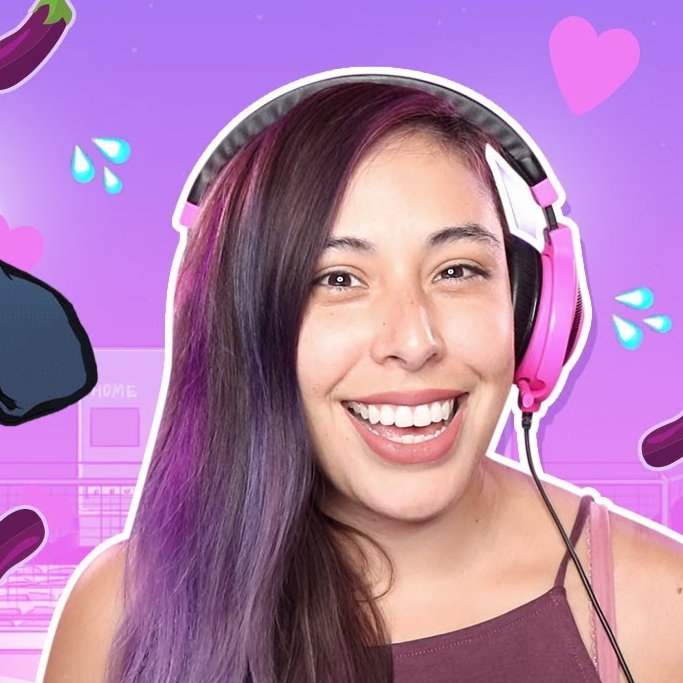 I can't get the Dream Daddy theme song out of my head!
I love this game! This is part five of my series and in this episode I join Dadbook! Oh, boy! Amanda confronts her fears and I go on a… successful date? Maybe. I spend some quality time with Craig. And we reminisce about parties and pizzacos! Being a dad and dating is hard work!
If you need to get caught up you can start with my first episode of Dream Daddy!

Tiff
The post I Can't Get Enough of Dream Daddy appeared first on iHasCupquake.