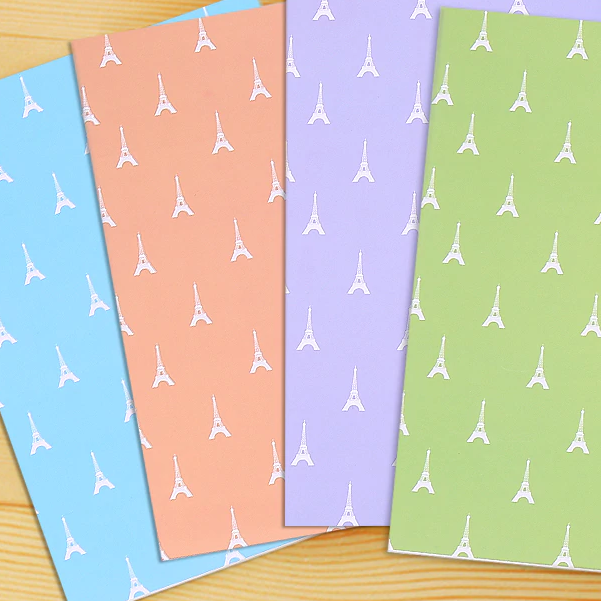 Even though the summer season isn't officially over yet, it does always feel like it ends just before Labor Day Weekend. With people heading to school, getting geared up for fall, and prepping the end of the year, I thought we'd do an iHas puzzle to celebrate all those back to school jitters. I know you're nervous and excited about everything this school year has to offer, just stay focused and do the best you can! You've got this!

 Tiff
iHas 2 apples and a school bus to catch,
1 magnet, 1 stapler, and 6 staples detached.
iHas 2 hellos and 3 rulers to spare,
7 scattered crayons, and 5 random bears.
iHas 3 notebooks of paper, 3 scissors, no rocks,
an iHasCupquake Pin, and 12 pieces of chalk,
iHas 9 assorted sharpeners, 1 roll of tape,
and 7 purple erasers to fix my mistakes. 
Going back to school there's a lot to prioritize  
so iHas 8 yellow paperclips to help me stay organized!
The post iHas: Back 2 School appeared first on iHasCupquake.