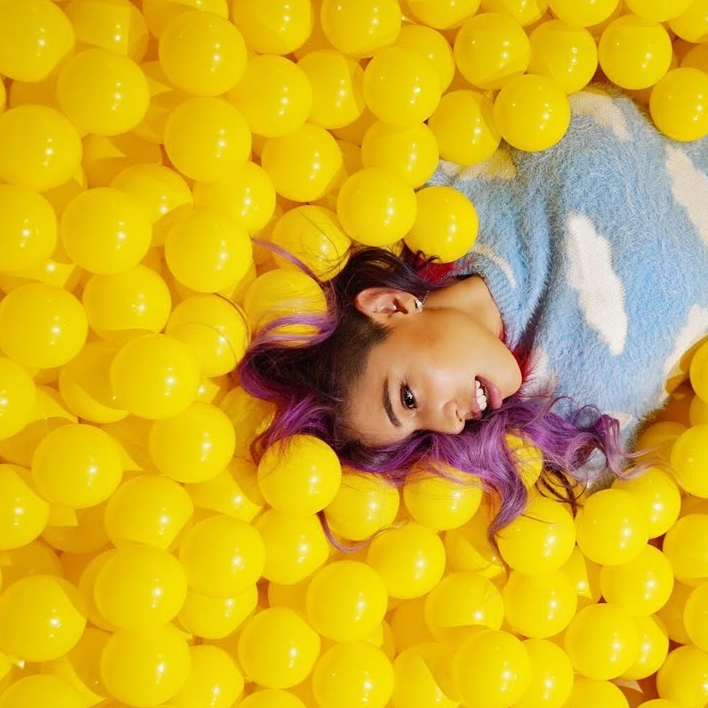 Life is better with more color! Mario and I made it to The Color Factory in San Francisco! It was so much fun. I wish there was a way to add that much color and vibrance and fun to everyday life! Everything there was so lively and inviting and inspired and… well, colorful! I'm looking forward to going to the Ice Cream Museum in Los Angeles soon because they also have a lot of bright installations, as well as ball pits! I don't think Mario like the idea as much as I do, but I'd really like a ball pit in our back yard.
Here's to adding more color to our lives and to pursuing things that make us happy!

Tiff
The post The Color Factory appeared first on iHasCupquake.