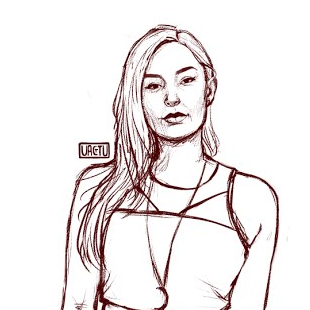 I recently found a piece of fan art through Instagram that blew me away, and I couldn't resist featuring the amazing talent of this artist here on the website! VactuART is only 15 years old, and not only did he create a beyond impressive drawing of me, but he also recorded the entire process and turned it into a video!
 Big thanks to VactuART. I'm flattered and appreciative of the time he took to turn one of my latest photos into a personalized piece of art. I've included the video below along with links to VactuART's social handles so you can keep up with his other work. He's definitely one to watch!
The post Fan Art Feature: VactUART appeared first on iHasCupquake.