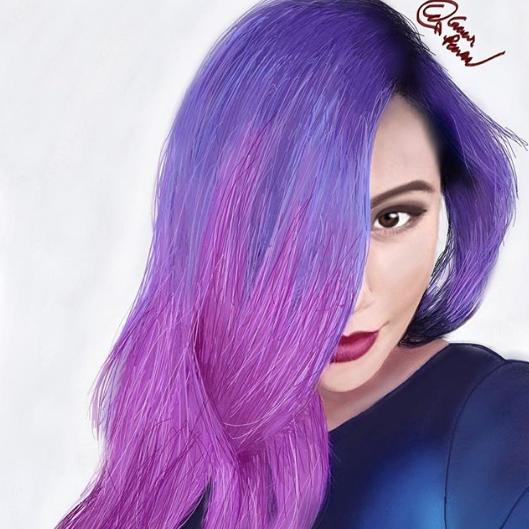 This week's fan art is brought to you by a talented young girl named Grace! She's 15 and hand sketches all of her illustrations, which is incredibly impressive. When I came across this piece she recreated, I almost did a double take, because the comparison to the original photo is flawless! Well done, Grace! Thanks so much sharing your talent. Keep it up!
You can also view the picture on her Instagram here!
The post Fan Art Feature: KGP appeared first on iHasCupquake.