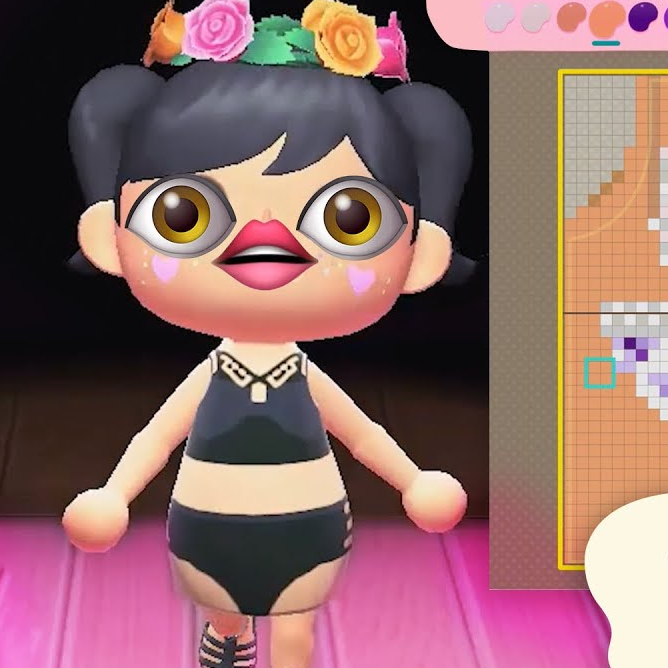 Hey everyone! Today, we'll be designing some swimsuits! Let's get started :)
It's Merry's birthday and she wants something Aqua! I'm thinking of getting her this dress...
 She's so happy to see me :)
 She LOVES it!
 Red is getting an Astral Alchemy Tanktop for the summer. Just need to make a few alterations...
Designing my first swimsuit and it's very ... interesting.
Ngl, this is a little weird...
It's coming along!
BIG HIPS INCOMING
We're putting this design on a robe and adjusting some parts...
It's looking beautiful.
It's too adorable!
Check out the video below to see more!