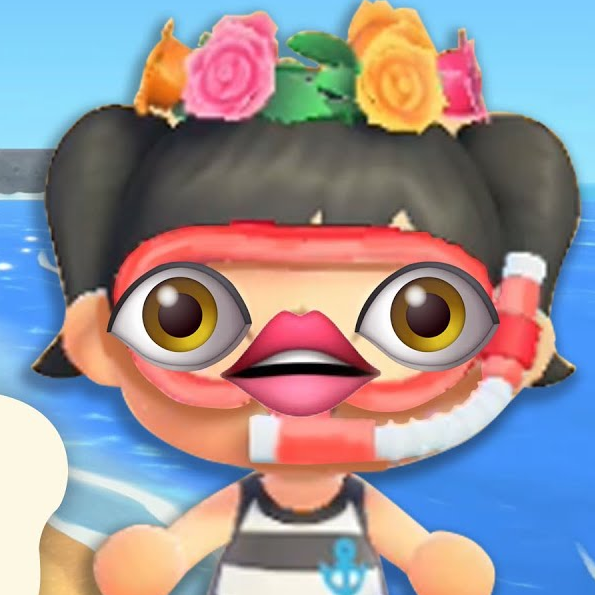 The Summer Update is here!!! <3 
Unfortunately, you can't wear bathing suits into the water so let me show you some of them on land
Bathing suit #2!
 And last but not least, number three!
Nintendo was gracious enough to gift me this snorkel mask :)
I'm definitely going to buy all the WET SUITS
My first jump into the water!!!!
I caught a moon jellyfish!
I met and gave Pascal a scallop and he gave me a lovely recipe. He's so down to earth
This DIY recipe for a mermaid wall is sooooo pretty!
We got some many cool items from the update and I can't wait to get more into this game with all the new summer additions <3
Check out the full video below