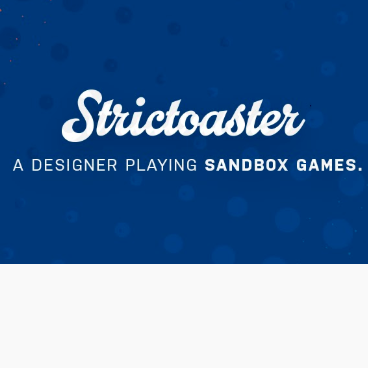 Although Strictoaster is technically a gaming channel — this is in no way your average gaming channel.

This guy doubles as a designer, which means he pays a TON of attention to detail and aesthetics when crafting some of the most beautiful Sim cities I've ever seen! As a fellow artist, I can't help but appreciate his use of YouTube as an additional creative outlet. I bet his real life designs are equally as spectacular.
If you're looking for inspiration, he NEEDS to be one of your sources! I'm in awe of the cities he builds from scratch in Minecraft, and his energetic personality will keep you totally engaged in his live streams. 
BONUS — Strictoaster goes the extra mile by venturing out into the real world with his camera, capturing any life outside that reminds him of the cities he builds.
Watch his latest masterpiece right here:
The post Community Spotlight: Strictoaster! appeared first on iHasCupquake.