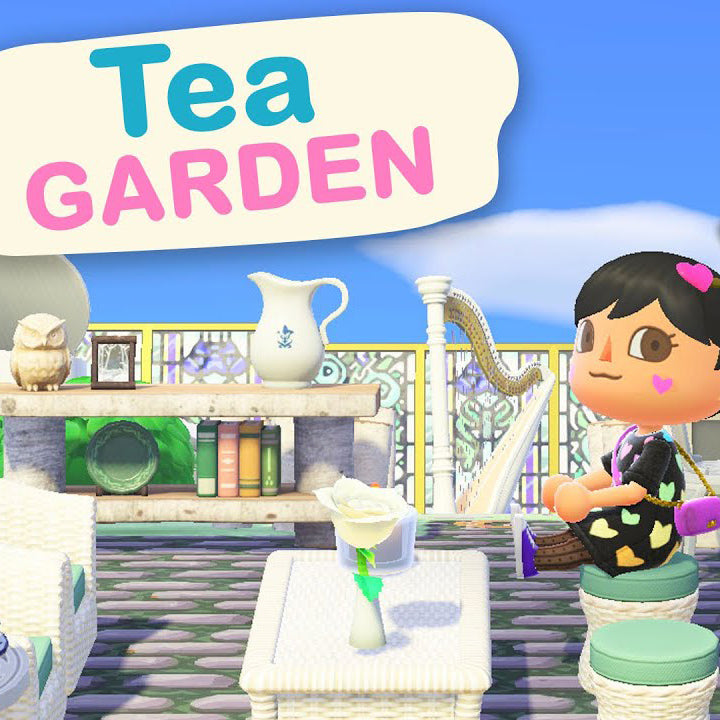 Hey everyone! Today, we're going to be welcoming Tia! She has a lovely teal house :)
 I'm so happy she's on my island! We're going to be making her a cute tea garden!
 Laying down the paths for the elegant elephant :)
Setting down some essentials for Tia's tea garden
These stools are going to be perfect for the tea area
This dish set is perfect for my elephant friend
The Russian dolls weren't working anymore ... so I removed them. It's going to make more room for these white wood swings
Tia's tea garden is definitely coming along!
Check out the video below to see more progress on Tia's tea garden :D