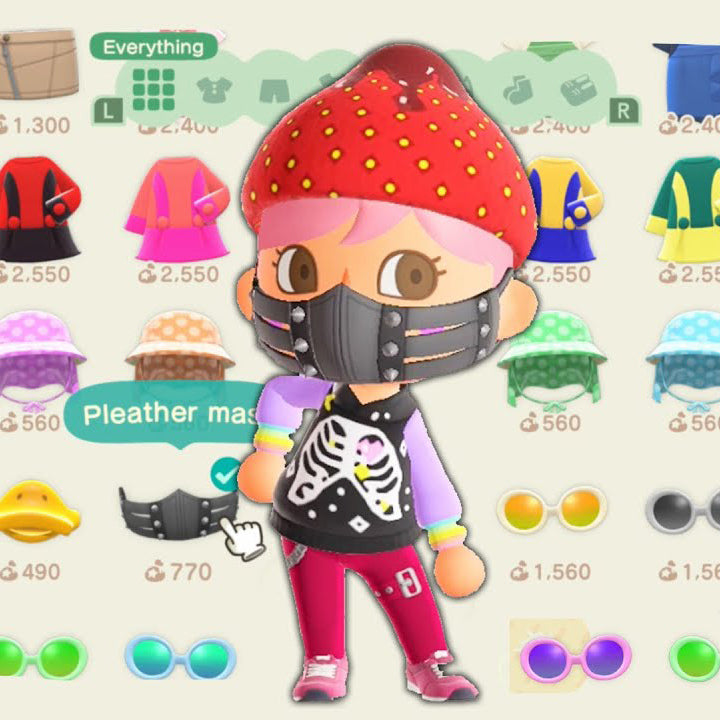 Hey everyone!
Today is an AMAZING DAY. Not only was the Resident Services Building completed but it also got a brand new employee. It was none other than ... ISABELLE!
She's also taking over all ISLAND BROADCASTS! Bye TOM! Let's take a peek inside the new building.
I also got a new room added to my home but this set me back how many bells ...?!!
Isabelle is great. She let me change the ISLAND TUNE!! This took a bit of time but THIS TUNE IS WONDERFUL!
I received a visitor to the campsite. Who is it?!
And finally, the Able Sisters opened a shop on the island :)
I snagged some denim shorts from the shop
Just gotta say, I'm loving this wig
I posted my first design. It's the Digital Love Dress and I can't wait to see everyone wearing it :)
 And lastly, Flick makes an appearance !!
Check out the full video below :)