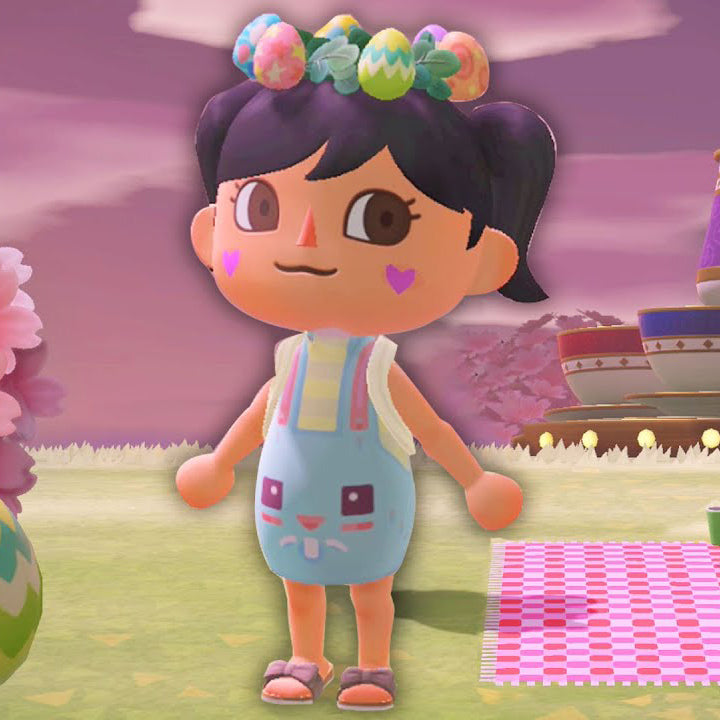 Hey everyone!
Bunny day is just a hop away and today I wanted to decorate my island with all of the cute Animal Crossing Bunny Day decor!
A bunny visits the island and invited me to HUNT for EGGS!  He also gave me a Bunny Bed DIY :) And that was only the beginning.
I got so many DIY recipes and patterns.
I love these teacups. 
I got crafty and made all these adorable decorations and items
This bunny day crown is giving me life <3
An obligatory photo session was had :)
Decorations were in full effect for bunny day!
Check out the full video to see all the bunny day festivities!