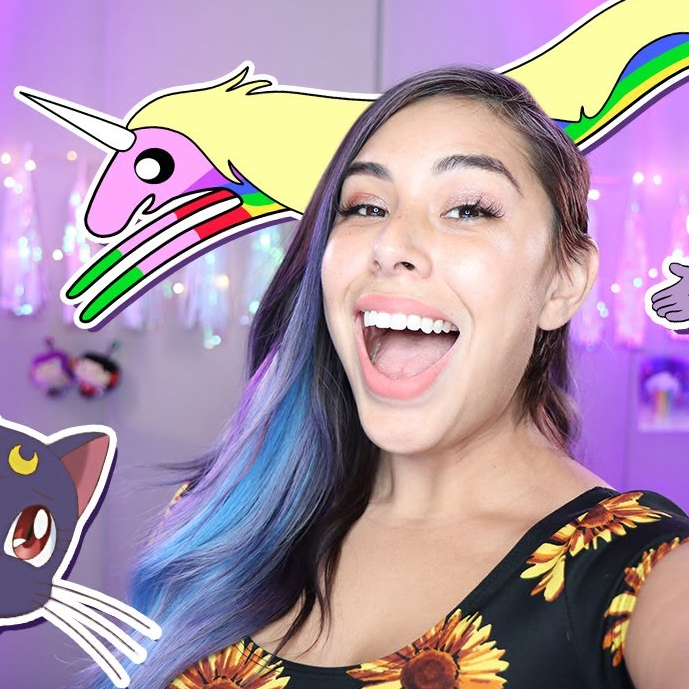 Tried something a little different recently. I thought it would be really fun to try and do some voice impressions! I don't ever really do voices, so I'm not even sure if I'm good at it, but here goes!
I tried impersonating some of my favorite characters from some of my favorite cartoons; Adventure Time, Steven Universe, The Marvelous Misadventures of Flapjack, and more!
Ha! This was a lot of fun. Let me know which voice was your favorite and if you'd like to see more content like this!

Tiff
The post Trying Voice Impressions appeared first on iHasCupquake.