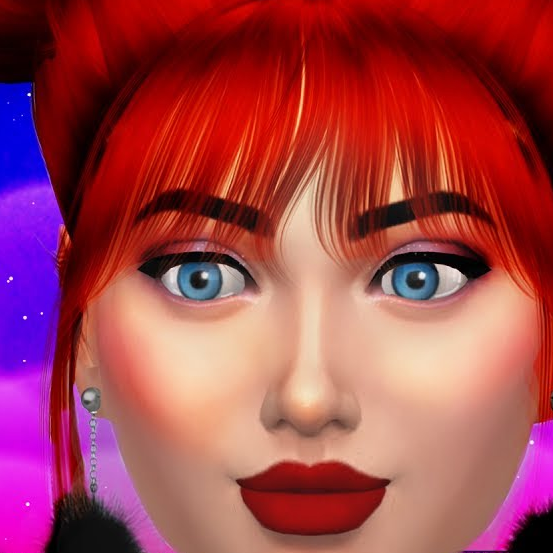 I have been getting a ton of requests to start playing the Sims again. I have been itching to create another episodic series and thought the newest Vampires pack would be perfect! I love exploring new packs together and letting the story of my Sims unravel…
This time I wanted to take a different approach. I was inspired by the Disney Princess Legacy Challenge! I loved the idea of using recognizable characters and putting my own spin on them. I have also been wanting to write more! So I decided to incorporate my writing (and a little bit of Princess singing) into the series! Thus Disney Princess Vampire Diaries was born! I think you see where this is going. *wink*
I'm starting with Ariel because she was one of my favorite Princess's growing up. The series will combine the beauty of Princesses and the darkness of Vampires…creating a Princess magic unlike any other.
Check out the video and let me know who you think I should create next! You can find links to all the mods I used below.

Tiff
The post Disney Princess Vampire Diaries: Ariel appeared first on iHasCupquake.