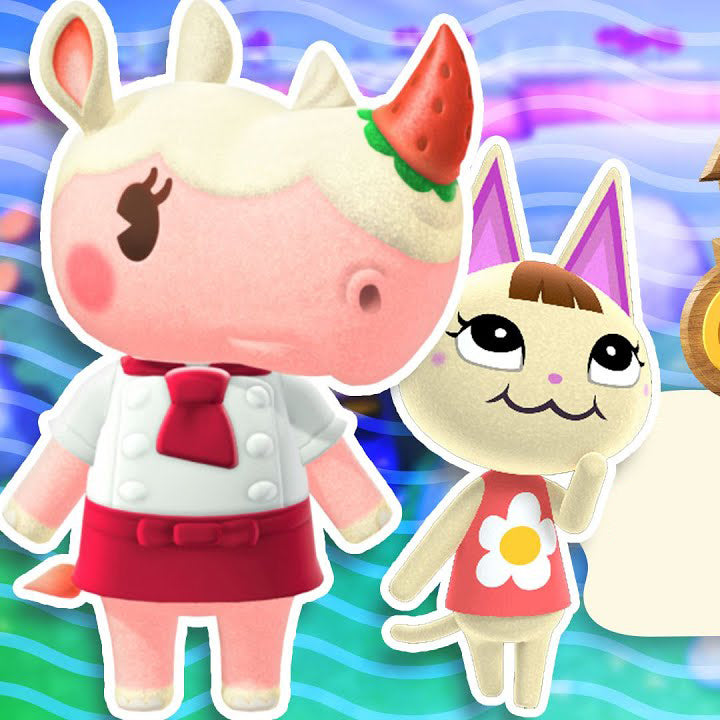 Hey everyone!
Now that Gaston has up and left, it means I have an open spot on my ISLAND! Who will we get? My Dreamie Judy? Or someone equally as cute?!
I have 20 Nook Miles for now ...
Judy and Merengue are my top 2 so let's get ready!
 I forgot my vaulting pole so let's craft one.
 Canberra has a sweet voice but was is she so angry?!
 On Island 2 ... Antonio. He has a cool skull shirt
 On Island numero tres ... Rasher .. Judy, where are you?!
Island 4! Merry! SHE'S SO CUTE.
She's not on the list but THERE ARE EXCEPTIONS. Everything about her is so cute!!
I popped the question and ...
This was a short hunt but I'm glad we got a cute villager so quickly.
This will be her new home!
Check out the full video below to see more!!