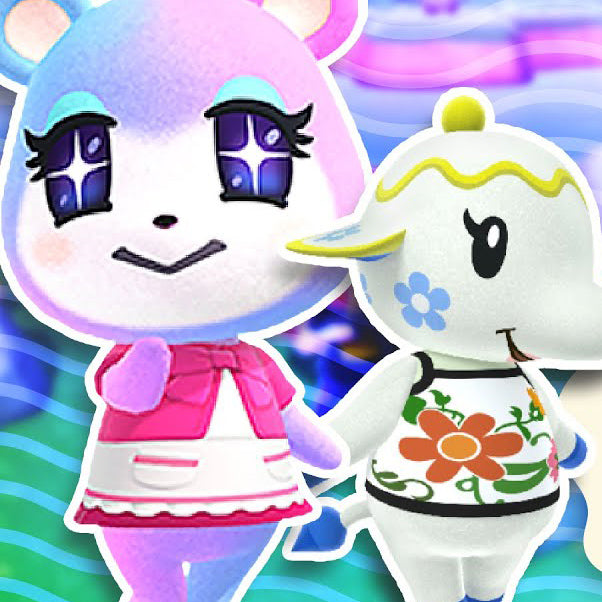 Hey everyone!
Someone finally left the island! But you're not going to guess who! PHOEBE!
I didn't expect it but I'm happy nonetheless.
This means ... IT'S TIME FOR ISLAND HOPPING. I'm hoping for Judy but there are others on the list :)
 First up ... SCOOT. He's cute but not on the list :/
 2nd island ... Broccolo?!
 3rd up! Angry Olaf..
4th is MURPHY. TOO CUTE. I love his COLORS.
FIVE IS PUCK. Cute penguin?!
Boots made an appearance ...
FINALLY ... TIA.
She's joining OASIS BAY! Check out the full video below :)