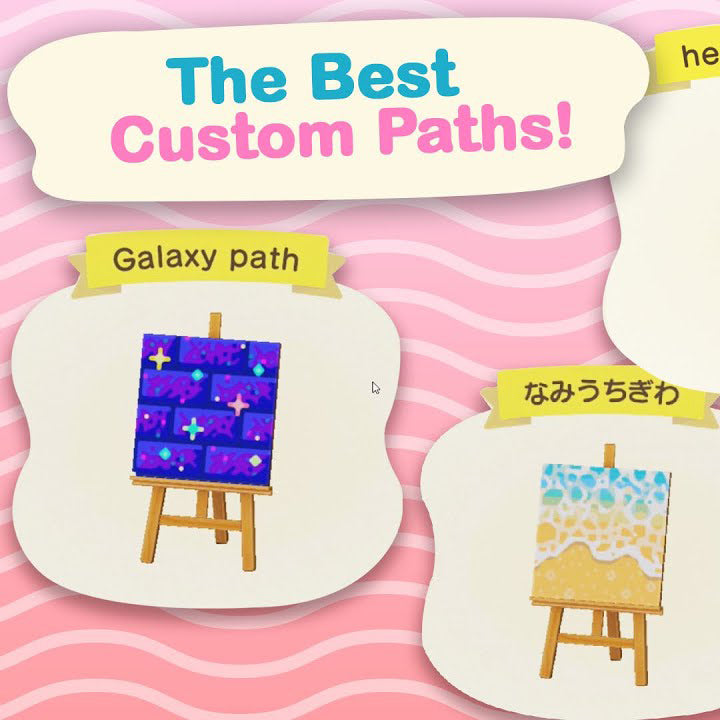 I've been redesigning my island and I've come across a little problem ... paths. So today, I'll be browsing some of your custom path submissions!
The star path is amazing!
Maxie created these cool shabby planks
The mossy stone path by Crow is lovely
Next up, we have zen garden vibes!
Another ACNH player created this faux stair path and the shadowing is next level
I can't the name of this player but this path is fried eggs on the pavement!!
The look of this path that is simulating water coming onto the shore ... Is genius.
We also got this Moon RUG! The player was inspired by an Urban Outfitters rug.
Check out the video below to see more user submitted paths and some paths I made myself as well!!