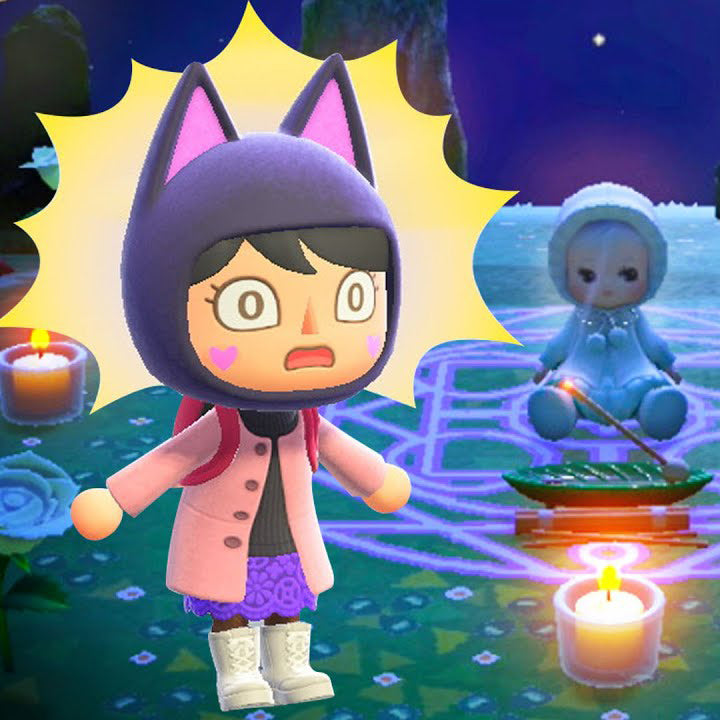 Today, we're going to get a little bit spooky... We're going to be looking at hauntingly beautiful design set pieces. Like the one below...
 This one below was created by Sean and it's called "In the wall"
 Sean also has some more spooky pieces...
Moon ritual by AC Meow Kittah
This bloody working apron is very ominous
I've been sent a lot of Spooky pentagrams...
Eye of the Fountain says, "I'd love to have you over for dinner..."
Evil Imp sent this image of fire and tombstones from his dead villagers
Check out the video below to see more spooky pieces!