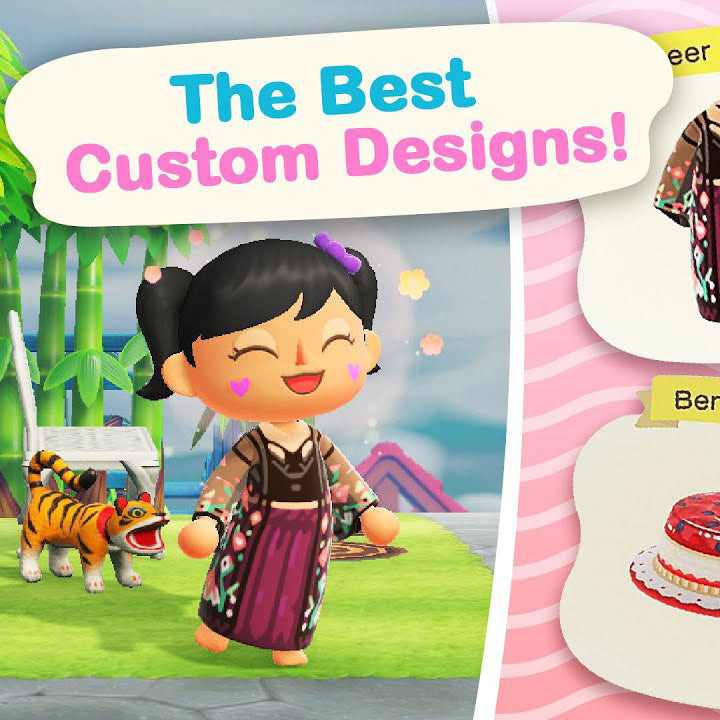 Hey everyone!
As an artist, it's important to broaden your horizons and gain inspiration for other artists, so today I'll be sharing some of my favorite pieces from other designers!
First up, this sheer top by Oskmey <3 <3 <3
 It's so adorable!
 I'm already inspired! Maggie posted this Sailor Moon dress and it's TOO CUTE!
 Ashel painted this SPOOKY bat painting and it's sooooo cool! I love the frame.
This next one is by MANDA and she created a heart stone path! I'm totally in love!
Ced created these cute pastel sweaters. Definite inspiration here!
How cool is this Switch hoodie?!
A pastel LETTERMAN!
Reiru designed this berry cake hat! The detailing, highlights/shadows is amazing.
Emy created this robe de Yennefer from The Witcher!
Lattania created this Walking Dead Clem hat!
Elise created these lovely market stall awning designs
Lu created this cute cat hat!
Mia created a forest clothing collection and it's beautiful. The detailing is superb.
Check out more CUTE CUSTOM DESIGNS in the full video!