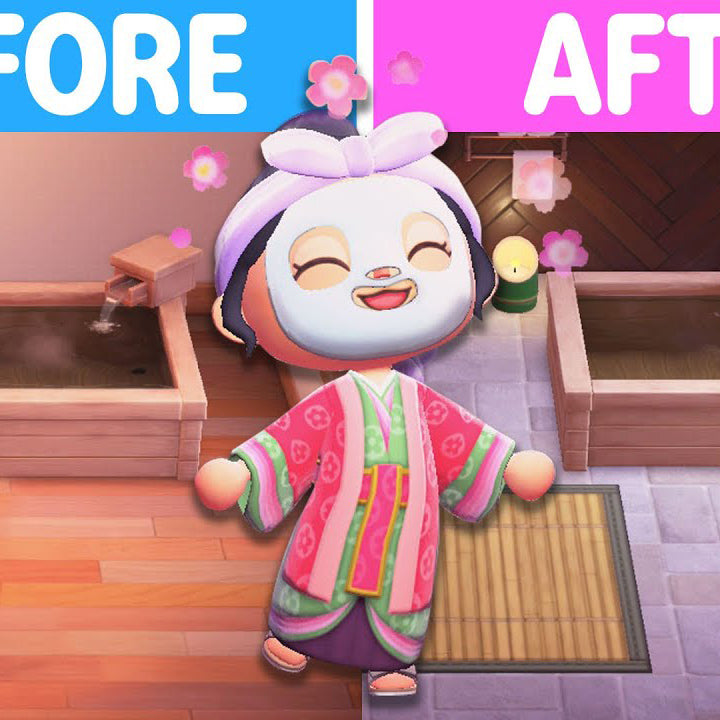 Hey everyone!
I paid off my loan and upgraded my house. Al asked to come over and gave me a gift.
 It was a bathroom towel rack lol. I don't have a bathroom but perhaps it could be useful in the future! In my spa :)
 I got a toilet as a gift. This bathtub is goals
 Every spa room needs plants and greenery. But before we add them, let's put down the toilet and this bamboo rug
I had to get cozy and put this outfit on to continue working on my spa room
Incenses are mandatory. Candles as well. Let's move some stuff around.
Kalus gave me a chocolate herringbone wallpaper :)
My spa room needs a sink. Crafting one so let's see how it looks in the room! I need to wall off this toilet also.
Moving stuff around to my liking.
It actually looks ... very nice.
Enjoying my spa time :)
The last detail will be ... this custom painting.
Check out the full video below <3