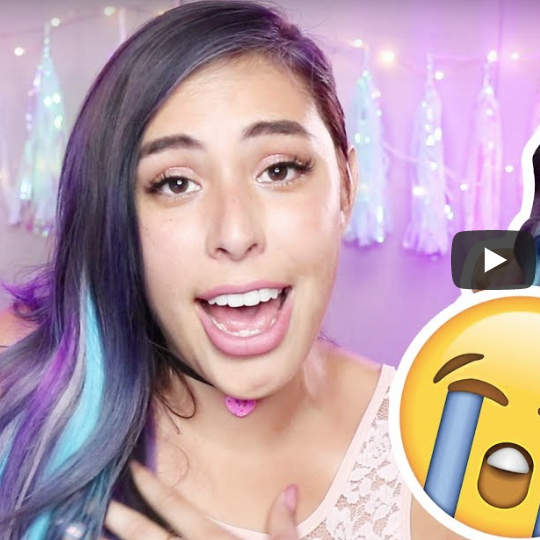 VidCon never disappoints! We had so much fun this year! I had a blast meeting so many of you, playing games, and hanging out at the SweeTarts booth. We're still coming down from three days filled with so much energy and excitement.
Thank you so much to everyone who stopped by our booth! VidCon has always been about the community that makes channels like mine possible — your continued love and support is amazing and I'm so thankful to be able to witness it not only online but in a live setting! Huge thanks to everyone at VidCon who makes the event possible!
Another VidCon in the books and I'm already excited to see what next year will bring. Thank you again! For those of you who wanted to come but couldn't make it down to Southern California, don't worry I know it's not possible for EVERYONE to make the trek. There will be a vlog up soon!

Tiff
The post Thank You, VidCon! appeared first on iHasCupquake.