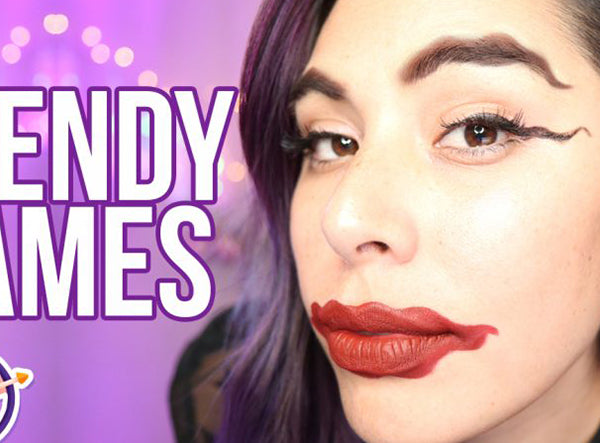 Back in September I jumped into the app store and tried some top free trending games! (As I like to do from time to time.)
Started off jumping around on a trampoline in Flip Master, then took to Snakes VS Blocks to try my patience for a little bit, then finished it off with some awesome projectile combat in Bowmasters! Each of these games is very different from the others and fun to play in their own way. I could see myself becoming easily addicted to playing any of them.
Check out the video below and let me know if you have a new favorite mobile game!

Tiff
The post TBT: Trendy Mobile Games appeared first on iHasCupquake.