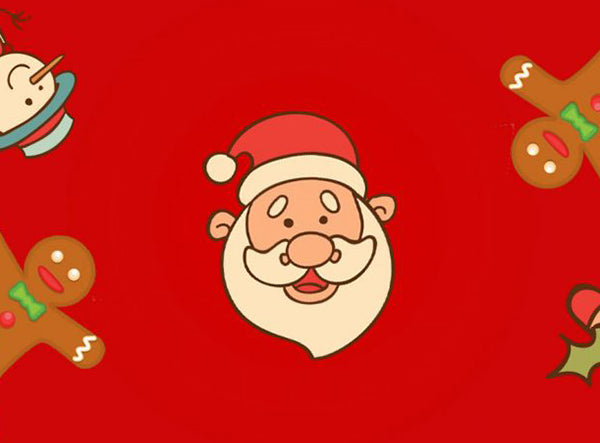 We're gonna put a bow on that.
Two years ago I found some Christmas app games and took them for a test run… on Christmas. Here's a throwback to Christmas 2015! I made some candy, groomed Santa, and tapped on a gingerbread cookie… a lot. There was a lot tapping. Check out the candy making process and the makeover I gave a Santa in the video below.
Do you know of a holiday app game I should play this year? Let me know!

Tiff