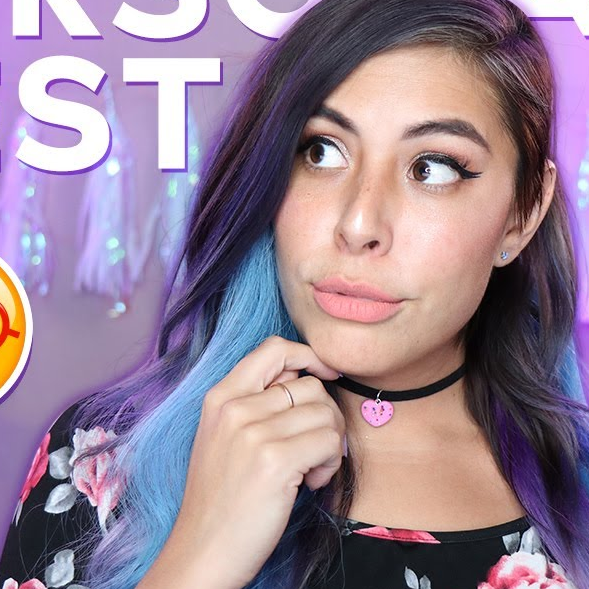 You guys only get to see my happy, positive side (mostly) but I promise I'm a complex person with a range of emotions. I have dark moments and angsty moments like we all do but I try really hard to focus on being positive as much as possible. I'm creative and I'm competitive and I'm really excited to learn more about my personality.
This personality test I took is based on a few things, including the Myers-Briggs Type Indicator, and ranks people into 16 categories. There's a lot to unpack on the website if you are fascinated and want to read more about the categories and each of the personalities and their traits.
So which do you think I am; a mediator or an entertainer or an architect or a __________??? Check out the video below to find out. You can also click here to take the free test while watching the video.

Tiff
The post Taking A Personality Test appeared first on iHasCupquake.