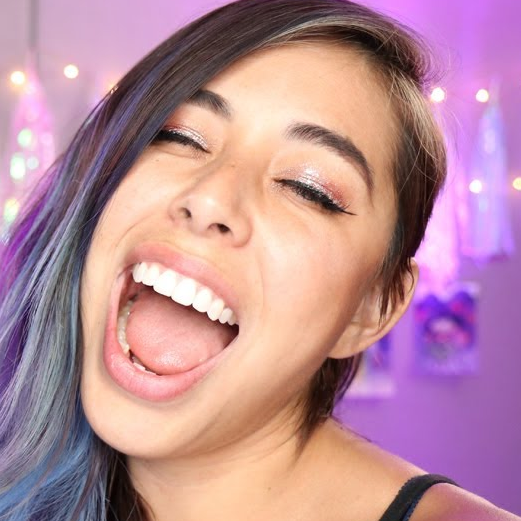 You guys, I tried Musical.ly for the first time! This has been a long time coming! I have been getting a ton of requests for quite some time to try Musical.ly and here it finally is. I started playing in the app and honestly I couldn't put it down! I must admit, it is embarrassingly addictive.
Check out my first few attempts below and let me know what you think. If you would like to see my future Musical.ly adventures, follow me: Cupquakely! #MusicMonday

Tiff
The post I Finally Tried Musical.ly appeared first on iHasCupquake.