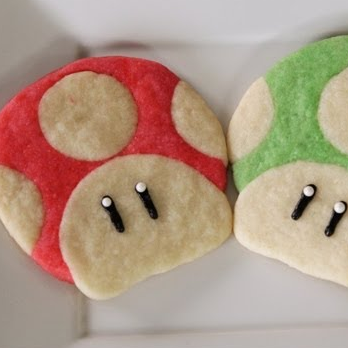 Hey Everyone! For today's QnB, we'll be making some Super Mario Cookies! They're really easy to make and are great for any gaming related get together. Here's a quick synopsis!
For instructions on how to make, check out the video below! If you decide to try this, tweet me an image or post it on our facebook page!
Thanks for watching
The post Super Mario Cookies – QUAKE N BAKE appeared first on iHasCupquake.