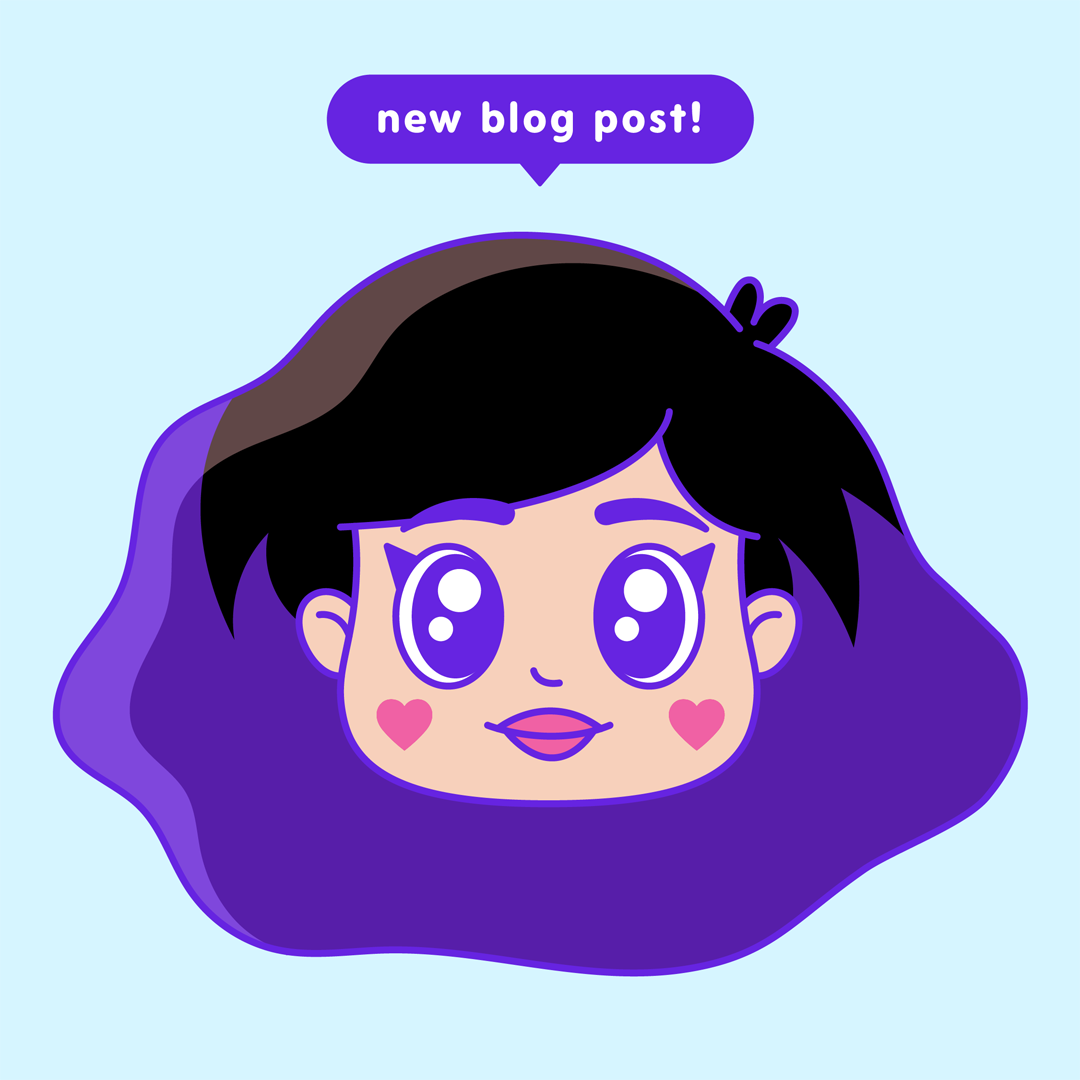 Hey Everyone! 
I hope you all are doing well during this time and are finding it easy to adjust to new schedules. I have found myself working a lot more but have made an effort to make sure that I have time for myself and take on projects I have been wanting to do. 
Today I wanted to share with you all some things I am doing to keep myself healthy and busy! Some of you may have noticed all of the Just Dance videos lately on the channel but I have actually been using it for an at-home workout! I love dancing/music in general so learning choreographed dances has been a super fun challenge. I am currently learning some extreme songs so hopefully I can share those with you soon.
Besides trying to stay physically fit I have also been trying to keep my mind healthy and active. I still continue to meditate every day and have started writing more. I find myself humming melodies and singing lyrics to songs that I am trying to write. I have never written a song before but I am just going with the flow and letting my expression/creativity drive during this crazy time. I feel like a baby trying to take its first steps and I cannot wait till I learn to walk so I can run wild with writing and singing!
Other than that I have been cleaning the house, playing a TON of Animal Crossing, spending time with my fur babies and tending to my garden and house plants. I have been wanting to create macrame hangers for my house plants and finally took a stab at it! This purple hanger was my first attempt. Now my golden pothos can hang by the window and get some sun! 
I also created this pink macrame hanger so I can hang my fresh lavender and sage bundles to dry! I love to burn dried sage and lavender to clear a space and have also begun using the dried lavender for tea! My favorite blend is dried lavender and dried orange peels. The soothing effect of lavender keeps me calm during these somewhat stressful times while the orange peel gives me a vitamin C boost! I have included a recipe so you all enjoy a nice warm cup during QuaranTEA time...lol
1 tbsp Dried lavender 
1 tbsp Dried Orage Peel
1 Cup Hot Water
To Dry Lavender:
Hang Fresh lavender bundles upside down in a dry dark place for 2 weeks. Once dry separate buds from stem and store in an airtight container
To Dry Orange Peel:
Use a peeler to shave off the rind of Oranges. Spread them out on a baking sheet and place in the oven for 2 hours at 200
°F. Let cool and store in an airtight container
Stay Safe and Spread Love!
<3 Tiffy