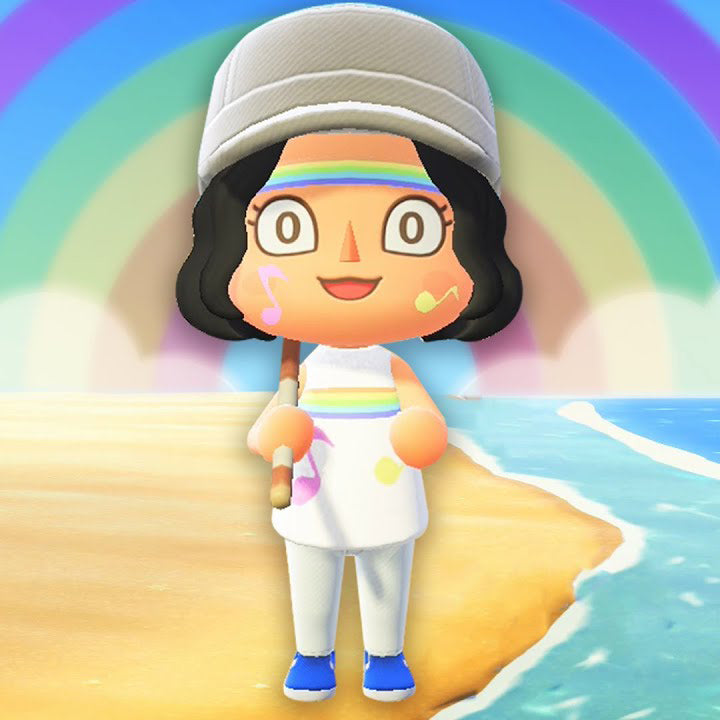 Animal Crossing: New Horizons is here and I couldn't be more excited! Here's my recap for my first few hours of gameplay ... is anyone else this excited for the game or is it just me?! Tune into my live streams for uncut Animal Crossing! 
Crafted my brand new character! I LOVE her!
Disembarking onto my new home ... OASIS BAY :)
As you can see, it wasn't all sunshine and rainbows as I explored the island :/
I received my first present! Inside was ... 5,000 bells! :D
Check out my entire video below!
<3 Tiffy