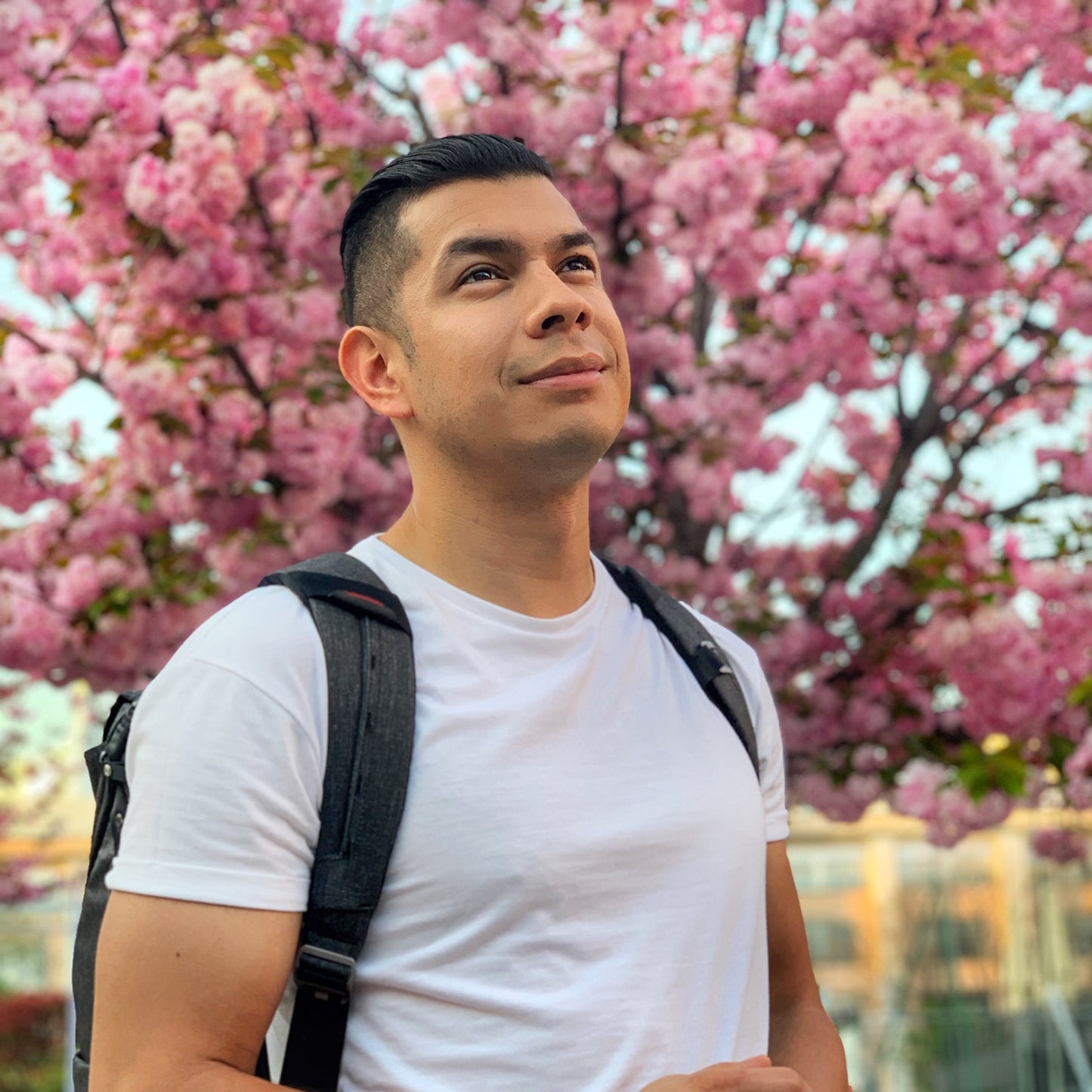 Yo what's up guys, it's Red! 
I hope you all are staying safe and healthy during these times we're all living in. I've been staying pretty busy myself and will be sharing what I've been doing to pass the time and stay calm during the quarantine. 
Recently, I rebooted my YouTube channel so it's been keeping me busy! I've been enjoying all the content I've been producing while building a community of my own. You'll find Grand Theft Auto 5, Surgeon Simulator VR, Five Nights at Freddy's, and more on my channel. If you have some time to spare, be sure to check it out!
Above all others, there is a game I've been playing a lot lately though that's been helping me stay calm and that game is Animal Crossing New Horizons! This game couldn't have been released at a better time. It's been a great escape from reality not only for me but for hundreds of thousands of people around the world. This is my first Animal Crossing game and I've already poured over 100 hours into it, which is crazy to me! I love how chill and creative the game is and you can play it at your own pace. I will be uploading AC content on my channel soon so be on the lookout!
Another way I've been staying busy and releasing stress has been working out. A good workout can help you in many ways but one of the most important ones for me is relieving stress. I put on my airpods, listen to electronic music (lately it's been Hardstyle), and hit the rowing machine! Finding a way to relieve stress during this time is very important as stress can wear down your body and cause your immune system to take a hit. We certainly need our immune system to be at its peak to help fight any illness we may encounter. Even if it's 15-30 mins a day, find an activity that will get you sweating and your heart pumping. Your body and mind will thank you for it later. :)
I've also been cooking a whole lot more lately. Cooking is something I've always enjoyed but until recently I've taken the time to actually learn to cook some dishes. I learned how to cook a filet mignon (medium rare please), mahi-mahi fish, and a few other dishes. I find cooking to be therapeutic at times and have thoroughly enjoyed the process of gathering all the ingredients, cooking them together and forming a dish that you will enjoy in the end. It also makes Tiffany very happy when I cook her food, so that's a perk haha! 
Overall, being quarantined at home has been a bit of a smooth transition for me. Tiffany and I are used to spending most of our time together since we work together. So being home together and working from home has been nothing new for us and we've always enjoyed it. Plus now we get to spend a lot more time with our pets Ruby, Link, and Navi! I am certain they love having us around, especially with all the pets and treats they get now lol.
We are all living through a tough time right now but it doesn't mean we can't take care of ourselves. Finding ways to pass the time whether it's picking up a new hobby, a book to read, or a game to play through, it's important to stay calm and healthy. We all have to remind ourselves that this is just a moment in time, life won't always be this way. Soon, we will be able to see our friends and family once again and we will all get through this together. Stay safe and healthy out there everyone!
- Red