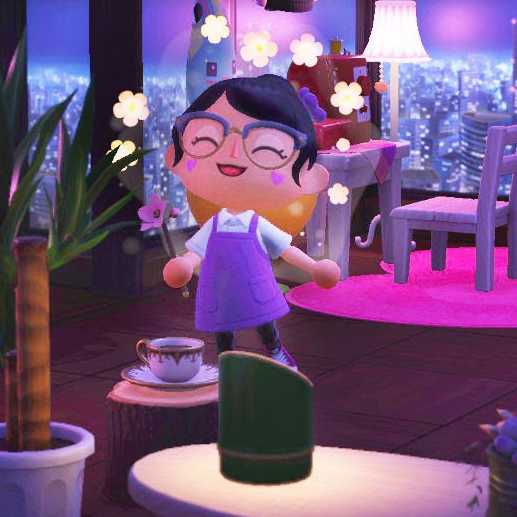 Hey SweetHearts!
Today, we'll be doing a makeover for my ART STUDIO!
This cityscape wallpaper is my absolute favorite right now so I enveloped my art studio with it!
To get a good sense of the space, I first dragged everything to the center of the room
Customized items are a given :)
I hung up so of my favorite clothing items on the wall. The art studio is coming along nicely
The writing desk gets a prime location
These shelves are lovely
You can never have too many plants!
I need a few more things but this art studio screams CUPQUAKE!
Check out the full video below :)