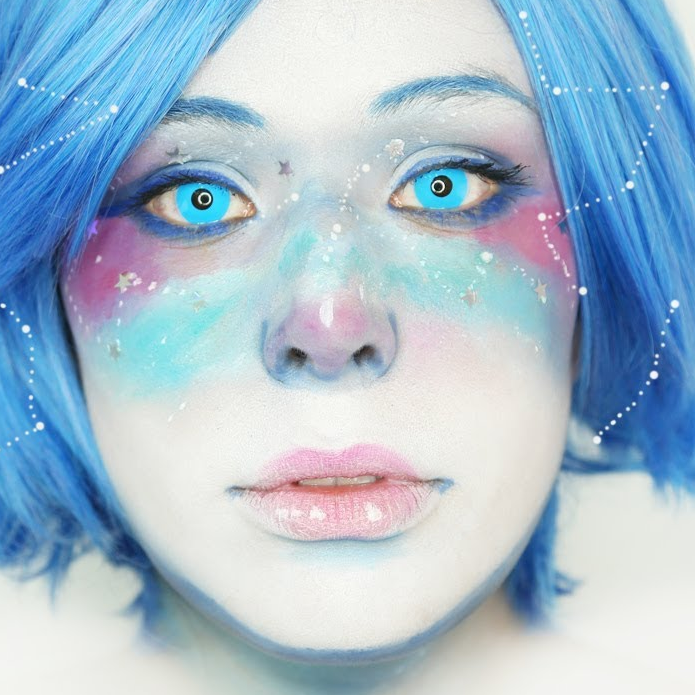 Hey, guys! I'm starting a small cosplay series on the TiffyQuake channel dedicated to some artists I really like. I'm kicking it off with a celebration of an artist named Qing (or Qinni). You can follow her on Instagram: @QinniArt. I have been a fan of her work for a while now; I love her use of rich, vibrant colors, her technique, and her obsession with constellations, goldfish, and other golden things that glow. You can also check out her FAQ Instagram (@qinnih) where she details her process with tutorials.
Check out the video below and let me know what you think of my interpretation of her work! Stay tuned for more!

Tiff
The post Recreating Qinni's Art on My Face appeared first on iHasCupquake.