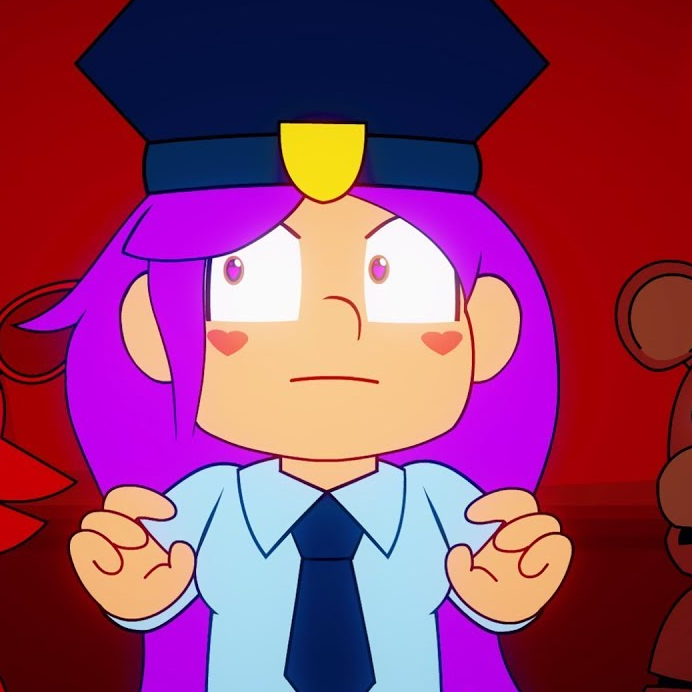 Who's that creeping around these dark corridors?
We are so very excited to share our latest song! It's a little dark… just in time for Halloween! If you're a fan of Five Nights at Freddy's you're gonna love this. I should just let the video speak for itself. If you haven't watched it yet, what are you waiting for??? [insert evil laugh]
Huge thanks to Weebl for bringing this song to life; his skills in animating and songwriting continue to amaze us! If you love the song as much we do you can download it on iTunes!

Tiff
The post Let's Go Creeping appeared first on iHasCupquake.