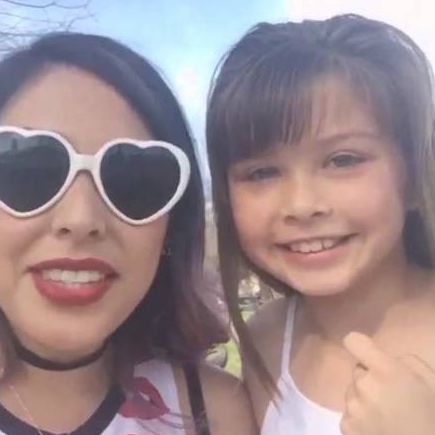 This year's Valentine's Day was so special! We kept it very mellow and tried something new by heading to Echo Park Lake for a fun hour of pedal boating! There was a floating library on the lake, where you could actually rent books to read while you relaxed on the boat underneath the sunshine. The view over there is beautiful, because the skyline of downtown Los Angeles is right in front of you, and there is a GIGANTIC geyser of water that gets you soaked if you get too close!
We brought a yummy little picnic for afterwards, and our pals John and Lauren met up with us too. We even ran into a few fans while we were there! We documented our entire day through Snapchat, which you can see below! Hope your Valentine's Day was as sweet as ours. Have an amazing week, everyone! (Also, be sure to follow me on Snapchat – my username is Tiffyquake! <3)
xo Tiffy and Red
The post Our Valentine's Day! appeared first on iHasCupquake.