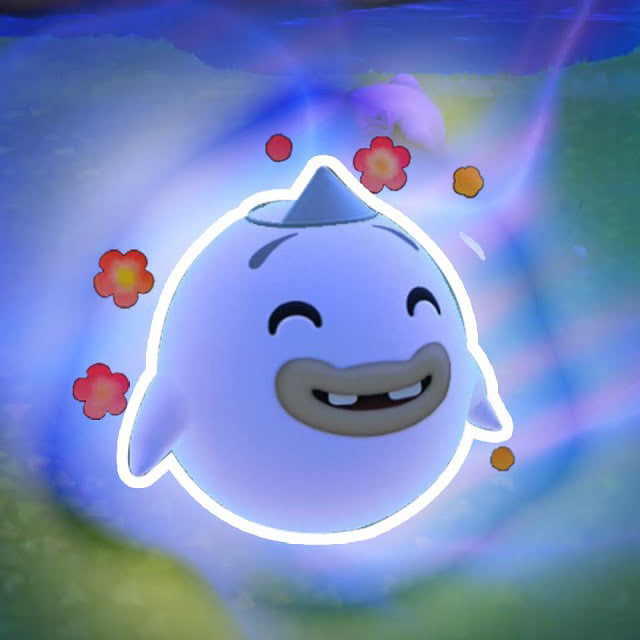 Hello SweetHearts!
Tom Nook, being the gracious Island host he is, asked me to place down some plots for other villagers. He also wants me to ... fully furnish the interior/exterior of their new homes. LOVELY.
But before we get to that, I wanted to show you the current state of my cute little home.
I'm still on the hunt for a TARANTULA. Hopefully, today's the day! And just my luck, this happens! 0-3 for me :/
I've finally gotten a ladder and a vaulting pole :) Now I can explore my island fully!
Here are the plots where my villagers are going to be living
Some of these villagers have very discerning tastes...
And we have a little ceremony for our island inauguration!
I visit a NEW island and get a ton of oranges!
And the highlight of my day, meeting a GHOST! 
Except ... He's not really a ghost. HE'S A WISP!
Check out the full video below to see what quest the Wisp puts me on and my reward!