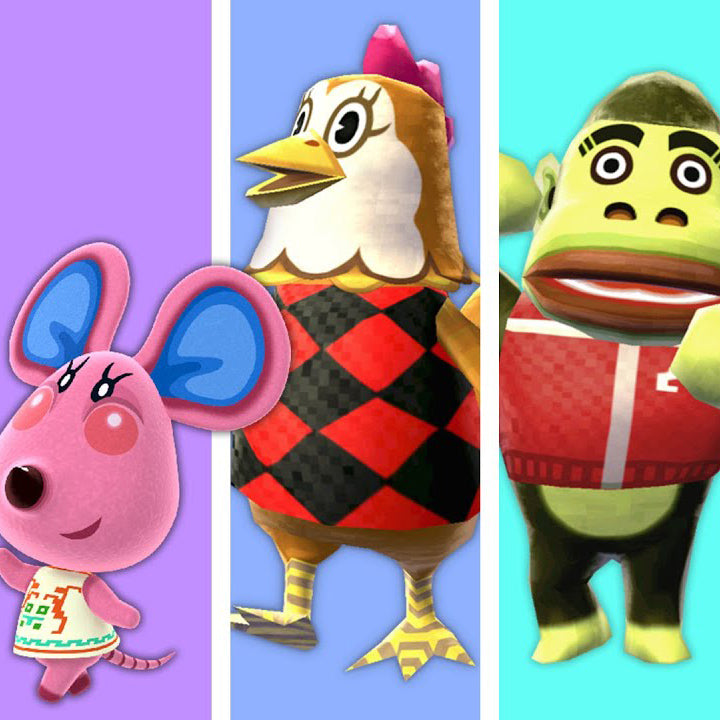 Hello everyone!
Tom Nook is introducing some new villagers and the first one up is ... AL!
Also, he announced Oasis Bay's very first MUSEUM!
My friend Bryan sent me a PAPA PANDA! What is a papa panda you asked! This glorious being!
I put him in my room :)
I learned CUSTOMIZATION to change the look and color of objects :)
I explored the museum, including the aquarium
I saw ALL MY BUTTERFLIES FLYING AROUND FREELY!
I also met CANDI. A new villager. She warms my heart :)
And my last newest villager is ... AVA!
CCheckout the full video below :)