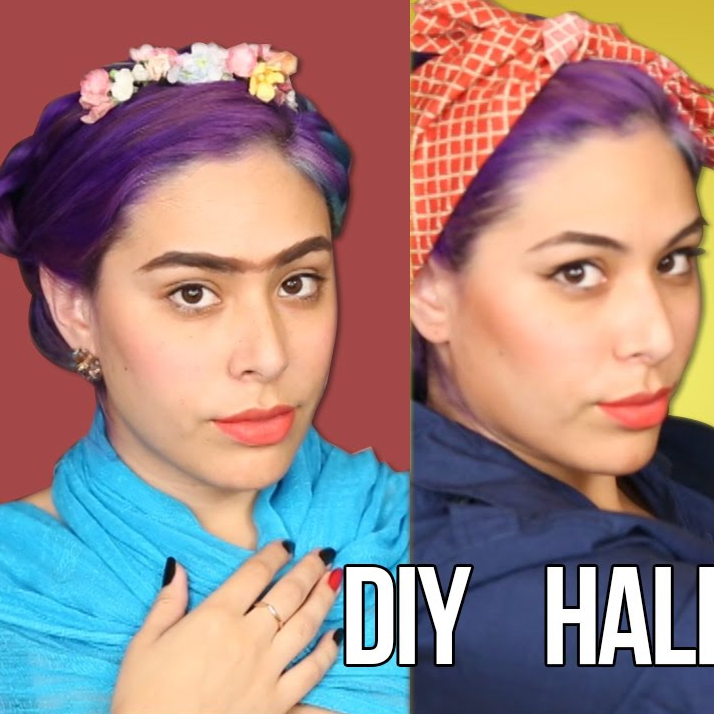 I know how it goes, you've been saying all year that you'd get a head start on your Halloween costume this year—and before you knew it summer was here and then without warning it's now October and you still don't have any idea what you're going to dress up as for your best friend's Halloween party!
Don't worry, I got you.
Here again is a tiny flashback from 2014 to help you out in a pinch. Three quick and easy costumes you should be able to throw together with very little cost and with stuff you probably have lying around the house!

Tiff