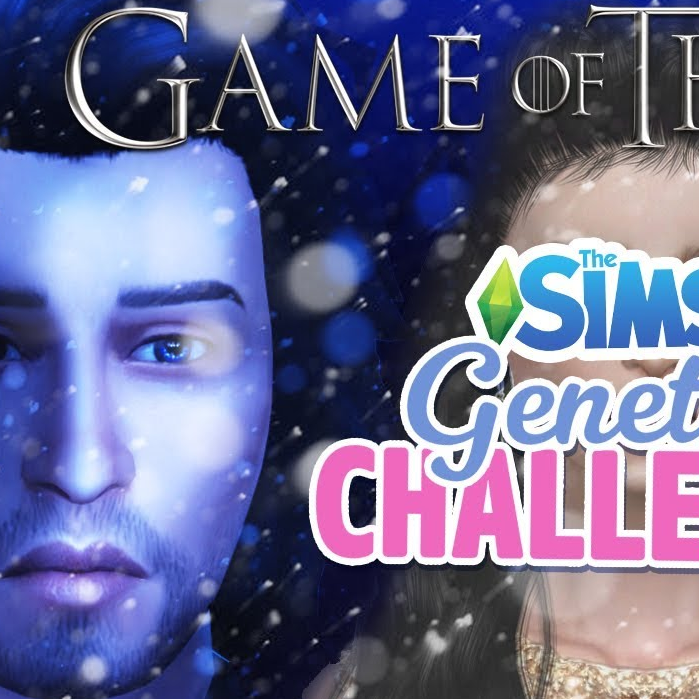 Is anyone missing Game of Thrones as much as me!?
Here's a video to hold you over, at least for another day. I took the Sims 4 Genetics Challenge and gave it a little spin. I created Khaleesi and Jon snow — because I want to ship them so hard. And I wanted to create their beautiful baby Sim.
Watch the video below and get yourself a little Game of Thrones fix!

Tiff
The post Khaleesi & Jon Snow as Sims appeared first on iHasCupquake.