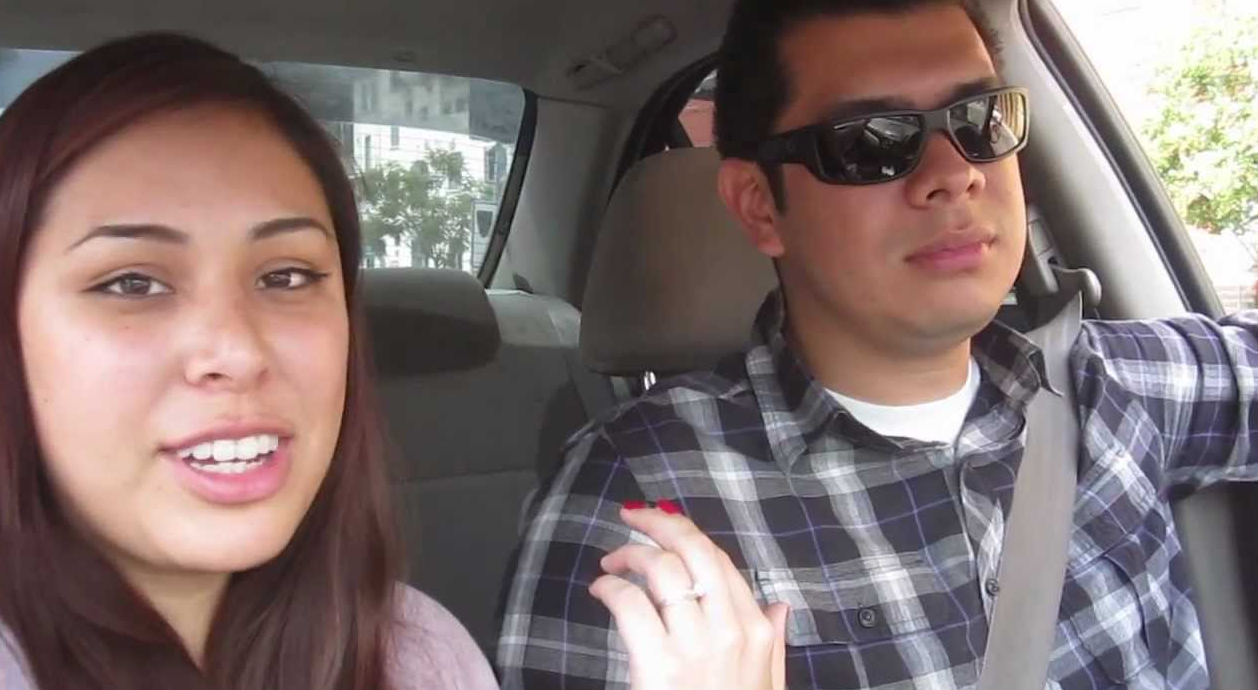 I don't think we're ready for this flashback! Red and I went and did a cupcake tasting back in September of 2011. Literally six years ago this week. And we found out really quickly that there is definitely such a thing as too many cupcakes. This video is short and sweet.
Take a trip down memory lane with us…

Tiff
The post Flashback: Too Many Cupcakes appeared first on iHasCupquake.