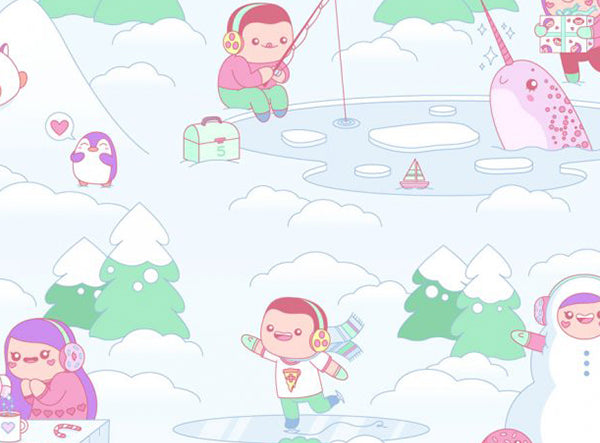 The holiday season is not complete without a countdown to Christmas. And that is exactly what we have been doing!
Since December first we have transformed the @CupquakeHQ account into our own version of a Christmas countdown! Some people have caught on, some are just starting to get it, and there's a chance some people still haven't figured it out. So, here's the official call to follow along while there's still 9 days left!
Each December post has the corresponding day number hidden within the picture, as well as Rudolph and six other Christmas movie references hidden throughout the month. You should also be on the lookout for a nutcracker, a bunny, a pair of socks, a gaming controller, Mexican bread, a snow globe, a teddy bear, a gingerbread man, a hot air balloon, a toy sail boat, and four coffee mugs.
Join us on this merry adventure through our own winter wonderland!

Tiff