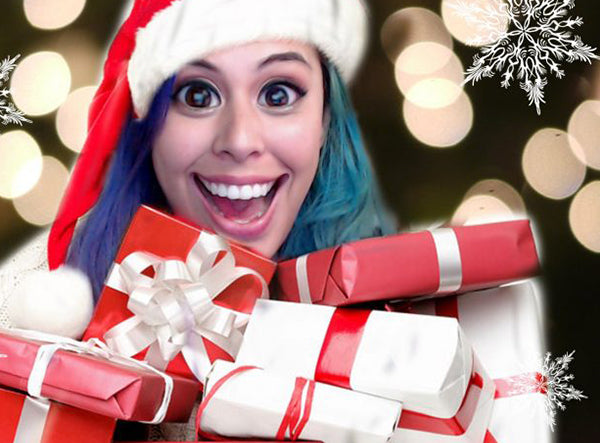 I know Christmas is over but let's keep the spirit going with a little flashback. Here's a look back at Christmas Shopping Simulator! Who wouldn't want to play this game?! Only question is, is it more or less stressful than actual Christmas Shopping?
Everyone in this mall seems to be jolly; they're all dancing! So much dancing. And yoga. And farting. Yes, farting. This game was a little ridiculous, and oddly hilarious. Check out the video below and let me know how you feel about holiday shopping.
Check out that downward dog!

Tiff