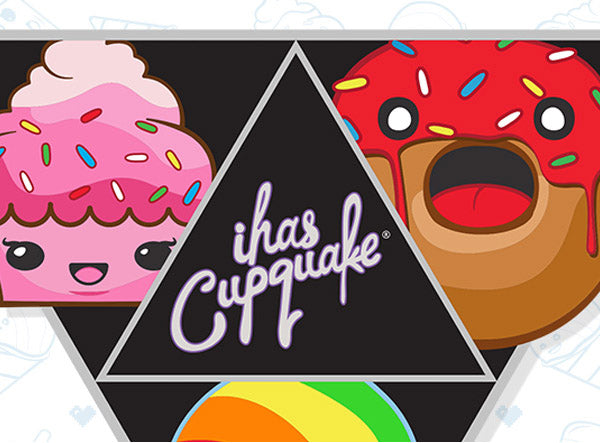 We could absolutely not let National Best Friend Day pass without sharing some more Sweet Friends love! Aren't these guys the cutest?! And they are the bestest of friends!
As I mentioned last week when we introduced Barry, we have been developing a cast of characters that represent various personalities and characteristics of our fans (and maybe some of our friends). This is just a sampling of all the cuteness we have planned — we can not wait to share more with you!
Our goal with Sweet Friends is to promote positivity, self-acceptance, love, and the power of friendship. Which is to say, Sweet Friends is an extension of everything else we do around here.
Here's to you and your very best friends!
Love Tiff, Red, & Team <3
The post Best Friends are Sweet Friends appeared first on iHasCupquake.