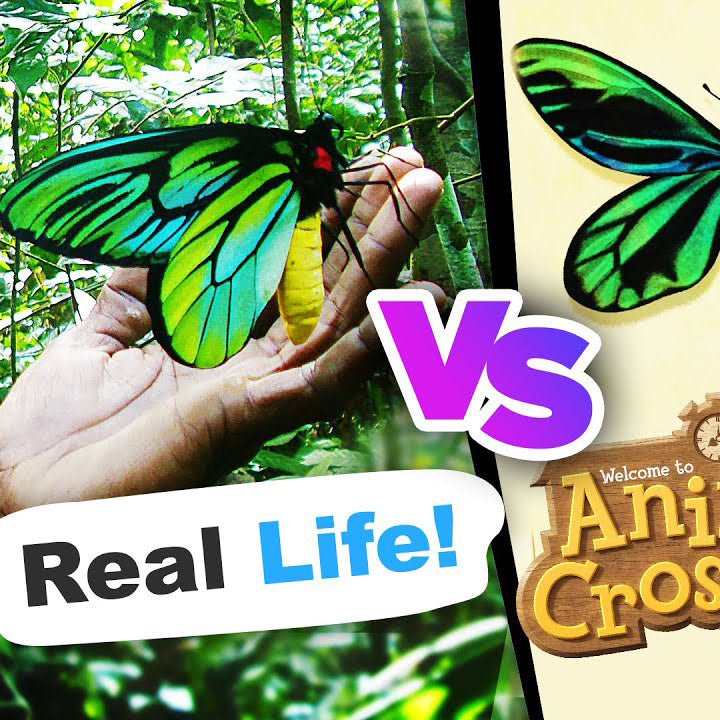 Hey SweetHearts!
So today, I'd thought we'd do something a little different! I wanted to compare Animal Crossing creatures with REAL LIFE creatures! Let's get started :)
Let's start with the Orchid Mantis
Beautiful ... Majestic. What does the real life version look like?
Cute! But I gotta warn you, not all of the real-life counterparts like this adorable
Here we have the mole cricket... And it's real life version.
 Terrifying! Violin Beetle is next ...
INSANITY.
Let's see if we can find something a little cuter ...
Too pretty.
Another butterfly? Why not.
Long horn beetle any one?
Chills. So furry!
To see more comparisons, check out the video below!