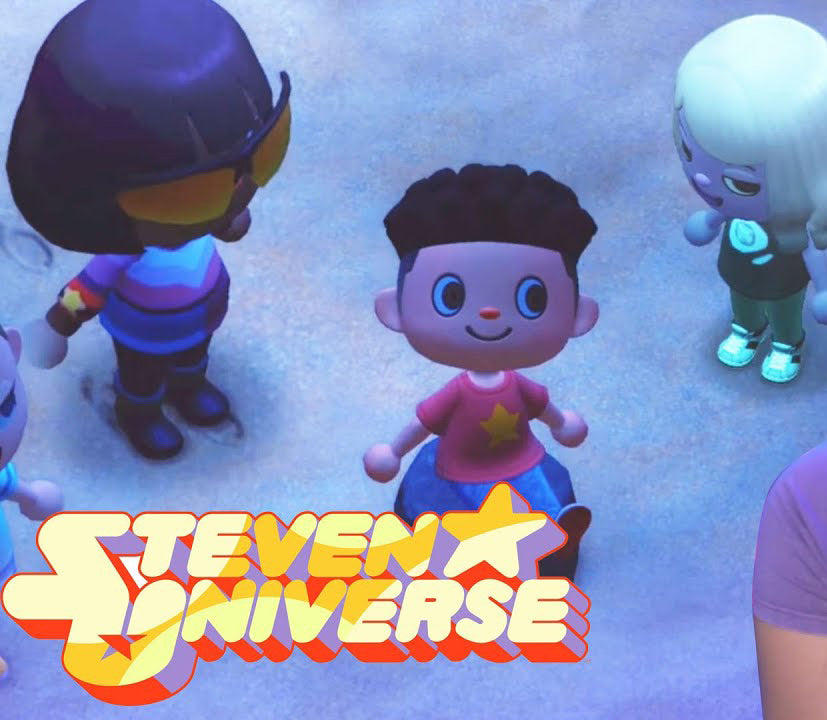 Hey everyone!
Now that everyone has had Animal Crossing: New Horizons, I wanted to check out some AMAZING creations! I've seen everything from music videos to movie trailers and more :D
First up, Theacway recreated one of my favorite childhood cartoon's intro! Courage the cowardly dog.
 It came out so well <3 It makes me so happy and a heavy dose of nostalgia
This next one is by Seerlight. Imagine lo fi music playing in the background
This New Horizons movie trailer is so well done! The emotions, camera angles, EVERYTHING.
Evil Imp is making heat! Here's another
And this horror trailer from Evil Imp ...
Check out the full video below!
Credit: BrokeDave: https://www.youtube.com/user/Performa...
SeerLight: https://www.instagram.com/seerlight/?...
Evil Imp: https://www.youtube.com/channel/UCiD6...
Great Bit Arcade: https://www.youtube.com/channel/UCx3e...